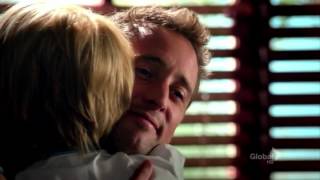 This is my tenth video. Song: I'll Stand By You - The Pretenders
Video views : 79,210
Video likes : 350
Video dislikes : 4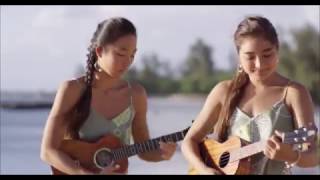 Mele Kalikimaka! Presented to you by Berad Studio (Brad Watanabe & Mauna Burgess) and Hawaiian Airlines. http://beradstudio.com/ https://www.facebook.com/HawaiianAirlines Mahalo for watching - happy holidays!
Video views : 125,335
Video likes : 2,451
Video dislikes : 17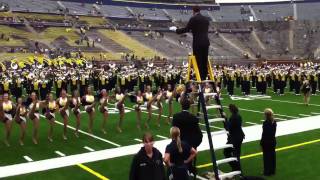 The Michigan Marching Band plays Lady Gaga with some help from the dance team following a win over UMass.
Video views : 80,914
Video likes : 304
Video dislikes : 10